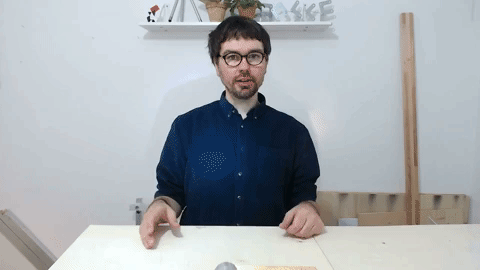 OUR PROJECTS & RESOURCES:
–
Mifactori | Design & Activism Studio
Mostly stuff and hands on workshops. Mifactori is a Studio for Open Design, Environmental Activism,Creative Urbanism & Anti-Consumerism. The studio develops Design Approaches, Urban Interventions and Education for the Pre- & Post-Climate-Change-World with Openness and Circularity (and Modularity).
–
Lectures, Talks, Keynotes & Newsletters
Conference talks and university lectures. We don't use slides but webpages! Therefore everything is online including a list of all our past newsletters.
–
Lars Zimmermann
Mostly thinking. Articles, Talks, Theory, Consulting and Insights on Sustainability, Open Source and Open Source Hardware Business Models, also sometimes other things.
–
More…
(Projects Ended Or On Pause) OSCEdays: Global events on Open Source Circular Economy | IPO Tables: A software tool to teach our economy the language it needs create and run circularity. | Open It Agency: Consulting around Open Hardware | The City Is Open Source: Hacking Cities for Sustainability | Baubus: Open Circular Toy Bricks.
–
Open Source Circularity?
In a nutshell? What is Open Circularity about?
–
Newsletter Sign Up
–
Social
Pls. follow, like and share like there is no tomorrow.
FON: +4917621865009 |
SEND ATOMS: Lars Zimmermann, Stübbenstraße 1, 10779, Berlin, Germany
*